My Story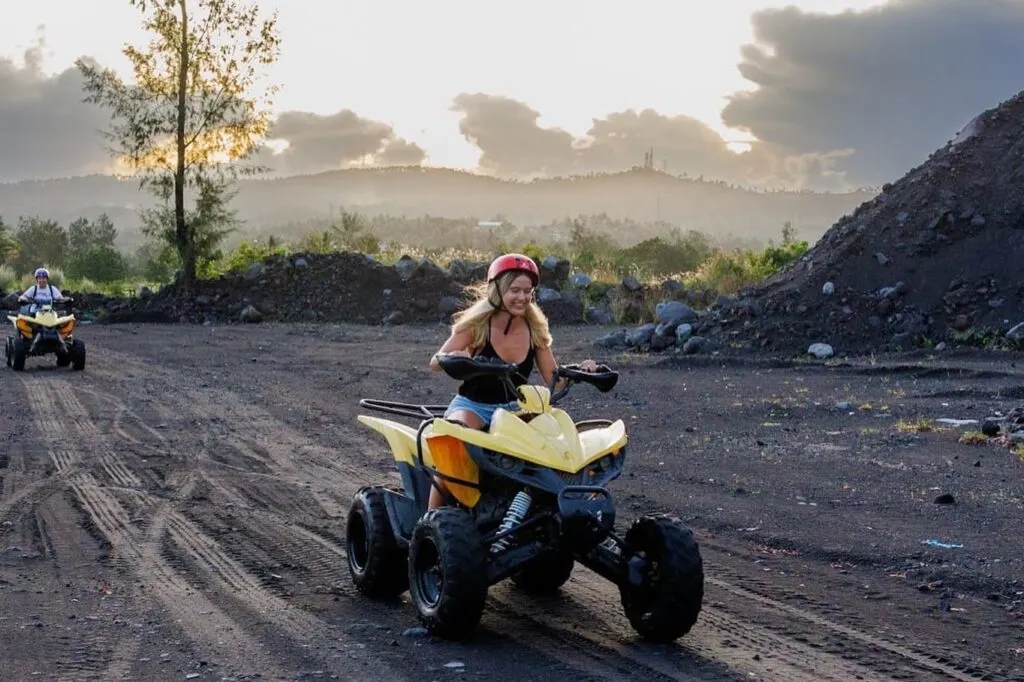 Hello! I'm Katie, the owner of Escape Artist Katie. I'm a freelance writer who can't seem to sit still, so I adopted a nomadic lifestyle where I travel and work full-time and visit home (in hilly, rural Wales) for two or three months of the year.
Most all, I love learning and self-development: two things that travel fulfils endlessly… and I want more people to have the chance to go on that journey.
---
Writing has always been my craft. For fun, I wrote a novel of 60,000 words at the age of 13, but my writing career started in my second year of university, where I became a travel journalist at the age of 19. Back then, I was writing of my self-funded budget summer backpacking trips from a box-sized university housing room.
Over the next few years, I became travel editor of the magazine, graduated, travelled outside of Europe for the first time, took up an editorial job, and quit after one year to pursue my dreaming of working (and travelling) as a freelance travel writer. Covid quickly intervened with those big plans, but I built a freelance career writing for travel magazines, travel booking websites, and other websites before I became nomadic in 2022.
I love writing for luxury travel magazines but I believe travel should be accessible – hence why my blog is made for everyone, whether they're on a budget or willing to splurge.
Why can you trust Escape Artist Katie?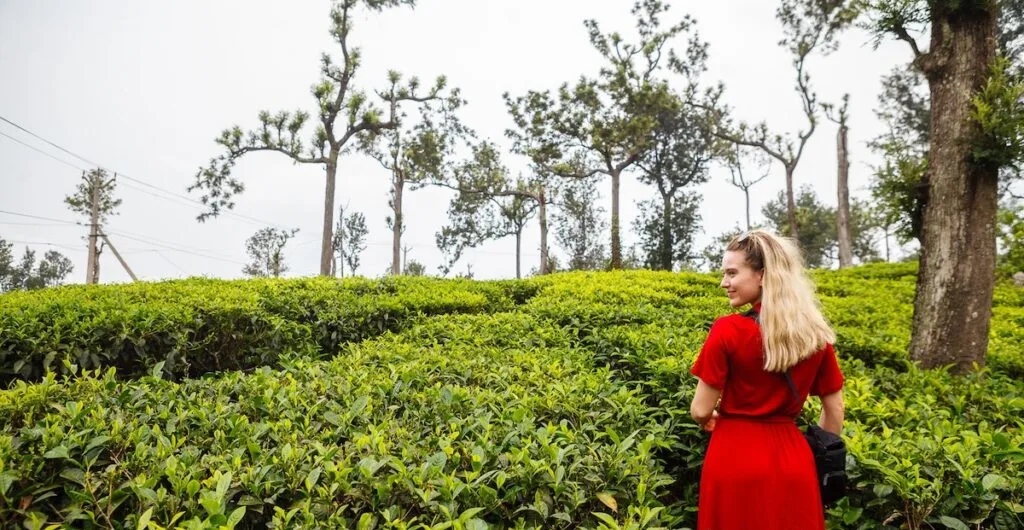 I have been a travel journalist since 2018 and over the years, I have worked with international media, commissioned articles from freelance writers, and collaborated with tourism boards across the globe.
Now, I mainly write for travel booking websites and luxury travel magazines, but I dabble in writing about home products, gardening products, and health and fitness occasionally.
What is Escape Artist Katie about?
Unusual experiences
Overlooked destinations
Learning about and respecting different cultures
Self-development and self-confidence
Experiential travel
Adventures and the outdoors
Being prepared and informed
Everyone starts out as a curious child. I want to encourage more people to reconnect to that state by stepping out of their comfort zones and learning more about the world.
Offbeat travel – specifically, unusual experiences and overlooked destinations) – is when I find I learn the most about the world and about myself. So, I share some of my favourite offbeat experiences and guides to help you do the same.
On my blog, you'll find all sorts, but especially, offbeat travel guides, outdoor adventures, cultural experiences, travel tips, and itineraries.