Travel Resources
While some people might say that the only travel resources you need are a sturdy pair of shoes and a good sense of direction, travel resources have the potential to enhance (or, on the flip side, overcomplicate) your journey. I've tried and tested many resources over the years. Ultimately, I come back to the same trusted travel resources over and over. Below, I've put together a list of the resources that have helped me to travel through destinations such as Europe, India, the Philippines, Cuba, and more.
By the way, the following resources contain some affiliate links. If you purchase something through my link, I will receive a small commission from the sale at no extra cost to you. This helps me to support me as a blogger and it allows me to keep putting out useful travel content for you.
Booking Accommodation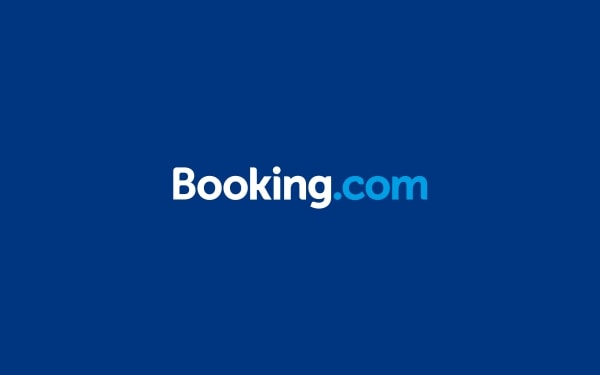 Booking.com is my go-to website for booking accommodation. It's intuitive to search, easy to navigate, and makes booking simple. Their Genius program means that you also get discounts on accommodation the more you book through them.
Booking through Hostelworld is one of the best ways to meet likeminded travellers and stay in a safe, friendly environment. They list shared dorms and private rooms in hostels across the world.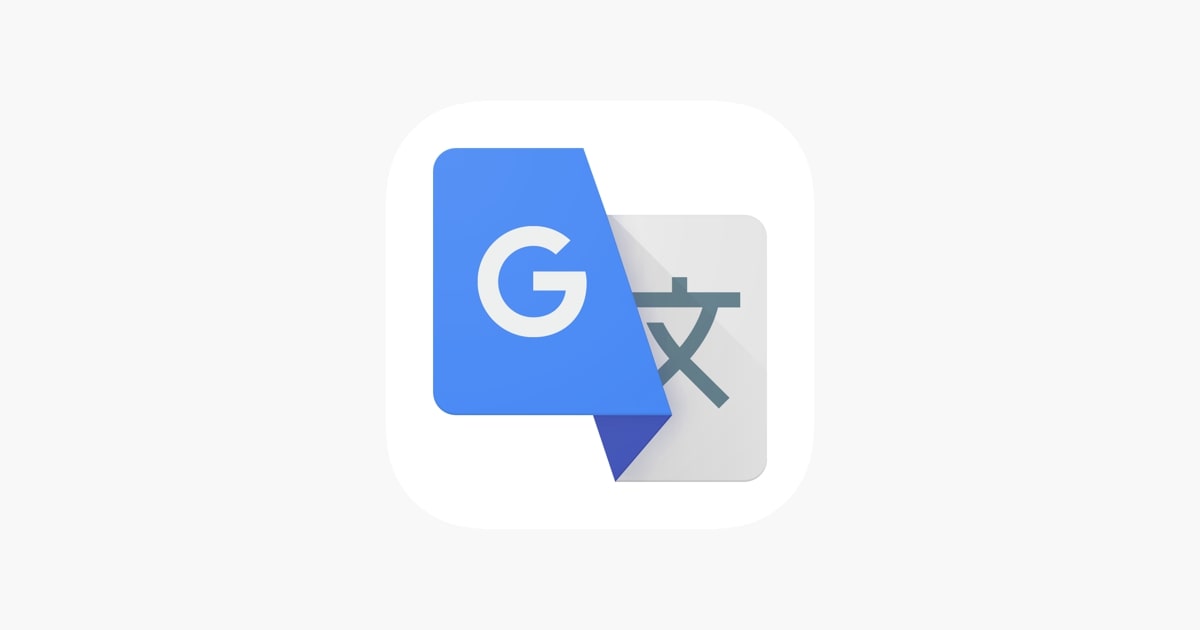 Google Translate is an essential app for navigating countries where you don't speak their language(s). It also works offline, meaning you don't need wifi or 4g access.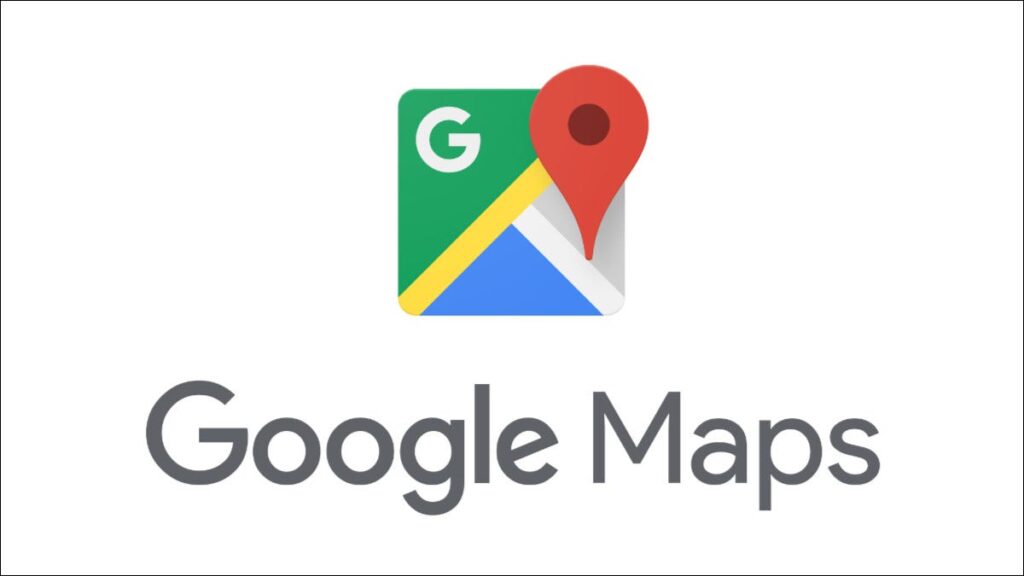 Google Maps makes navigating a foreign location simpler. It lets you save locations, estimate travel times, find local modes of transport, and download maps to use offline.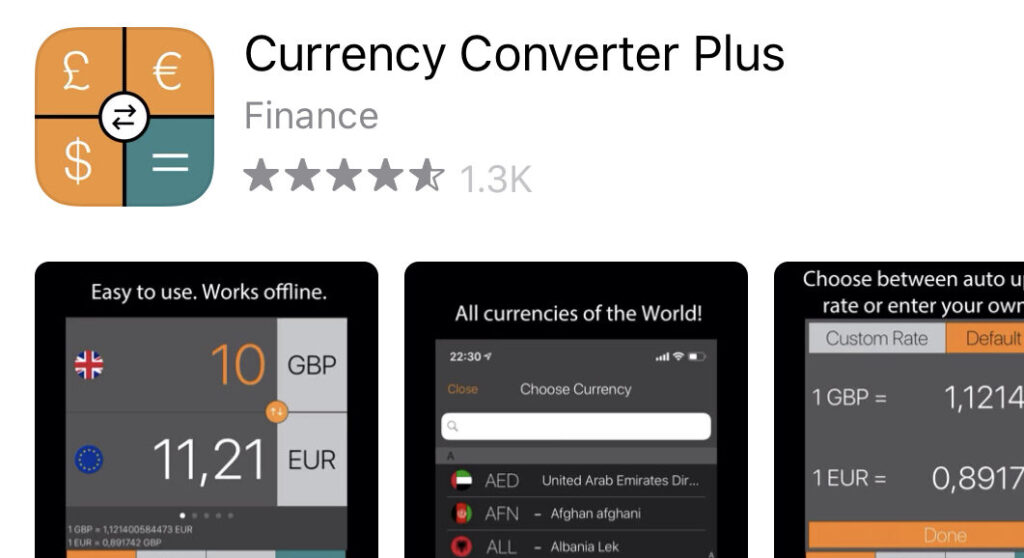 Currency Converter Plus is a currency conversion app that works offline. It'll help you to gage exactly how much you are spending on food, activities, and transport while on the go.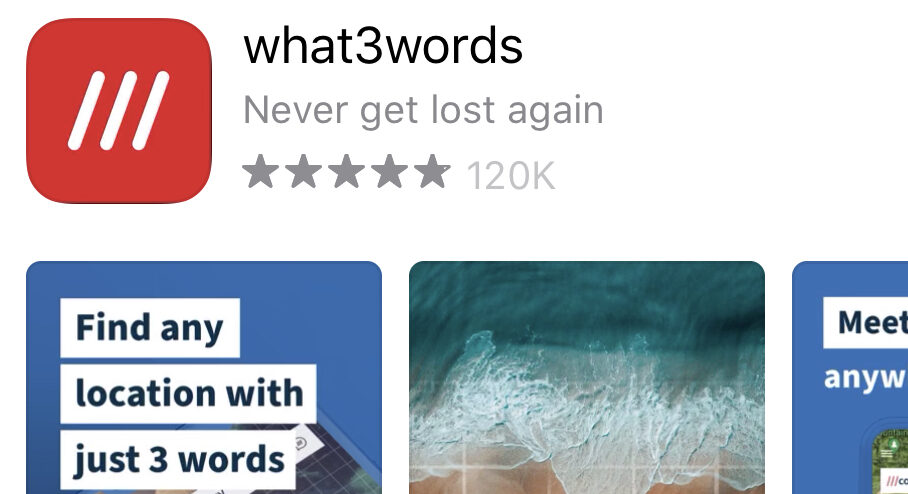 The what3words app instantly generates three words based upon your exact location, making meeting or reuniting with friends easy.
TRAVEL GEAR
Being prepared for your trip takes away a lot of the unknown, which is especially important if you're new to travelling or it's your first time visiting a new destination. The following items are some my travel essentials, and they've seen me through a handful of continents.
Specialised travel gear
There are a few basic switches you can make to travel lighter and smarter:
Entertainment for the road
While travel entails discovering new landscapes and historical sites, and spending time with new people, it's easy to forget about the time you spend on the move. Unless you have an uncanny ability to sleep your way through all your journeys, you'll need some entertainment for the road.
Books
Music
Most people will agree that long journeys are better with music. If you're anything like me, I also like to listen to music with friends (or in the shower, if I'm staying in a private room).
Games